Whether you are moving to Monaco or have recently arrived, finding a rental property in Monaco can seem like a challenge.
Finding a property to rent can be a challenge in Monaco's fast-moving real estate market. However, working with an experienced real estate agent, such as Coletti Real Estate, can help ensure a flawless process that connects you effortlessly with your ideal property.
Coletti Real Estate has a vast portfolio of over 420 properties under management, so you're sure to find a rental property that matches your needs and desires.
The rental process in Monaco involves defining your main property criteria so that agents can handpick a selection of rental properties that match your needs.
Once you have selected the properties you want to view, Coletti Real Estate brokers will arrange and accompany you on viewings, and answer any questions you may have.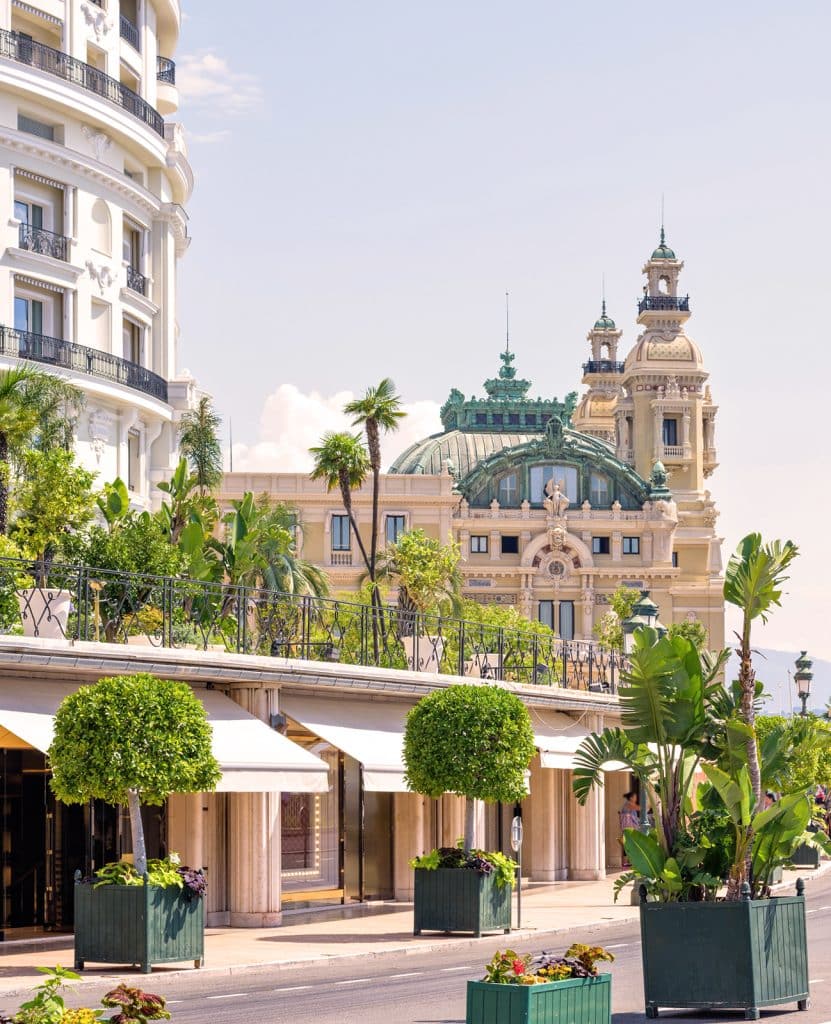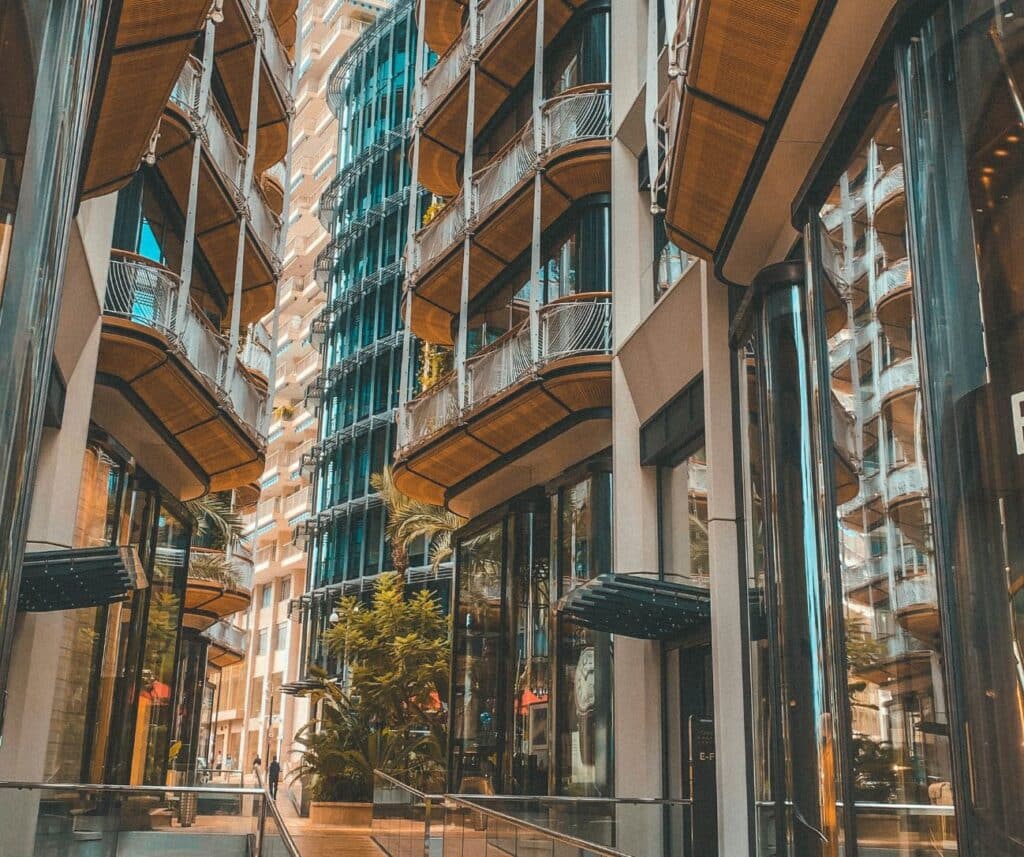 When you have found your desired property rental in Monaco, you'll need to sign a formal rental agreement.
This agreement will include a deposit equal to at least three months rent, the first three months of rent and charges, a 10% agency fee of the annual rent plus VAT, a 1% registration fee calculated on the rent over the term of the lease, and administrative costs of around €15.
The rental fees are regulated by the Monegasque Real Estate Chamber.
Once the rental agreement has been completed and agreed by both parties, Coletti Real Estate will help you prepare the contract and assist you in the administrative tasks required. Upon entering the property, you'll need to provide an insurance contract, as well as an electricity and, in some cases, a water contract.
Many people choose to rent a property in Monaco, as it provides a hassle-free way to reside in the principality without having to deal with any maintenance issues, as these are responsibility of the property managers or owners.
It also provides the opportunity to live in a neighbourhood and property prior to committing fully by purchasing it – this provides peace of mind about the precise location, the style and size of property.
Download our full Monaco Real Estate Market Report by submitting the form below: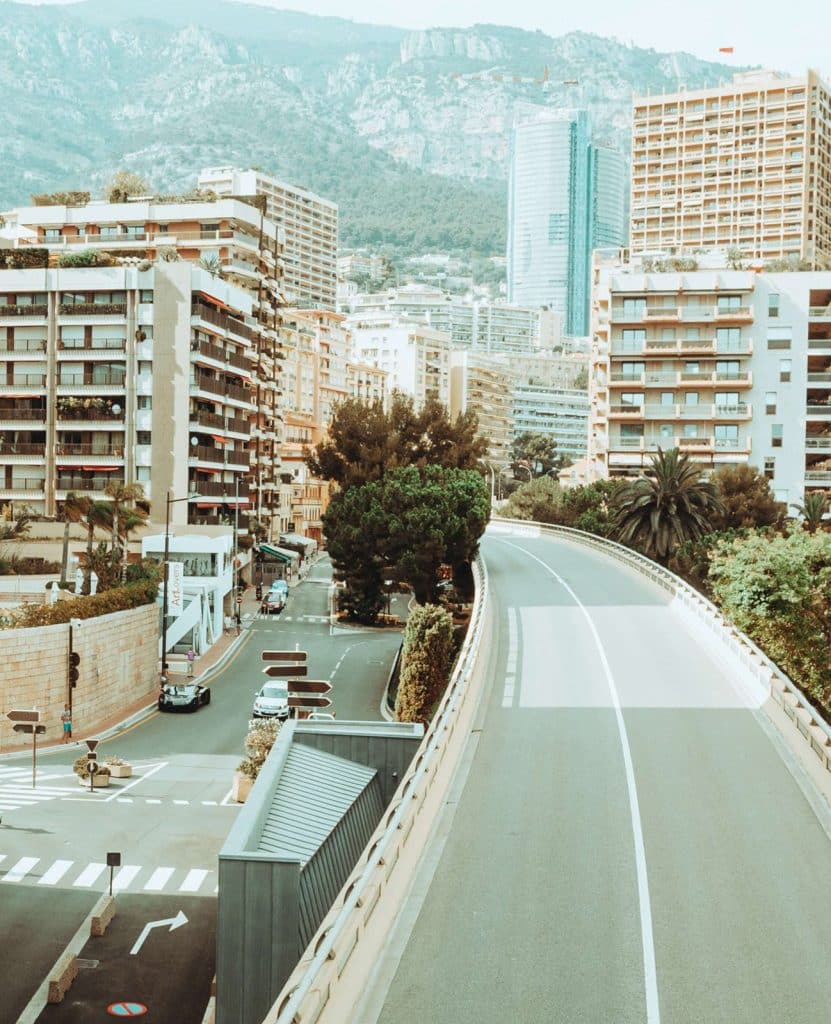 Our team of expert brokers are by your side to assist you at every step of your real estate journey.
Coletti Real Estate boasts an enviable collection of the finest properties to rent in Monaco. We look after our clients best interest in the most efficient way. If you are looking to rent a property in Monaco, then contact us today. It will be our pleasure to assist you.