Coletti Real Estate Services Monaco
Revolutionalising real estate services in Monaco
Coletti Real Estate excels in property management, sales, rentals, and estate planning and administration. Our team offers guidance and support at every step of the real estate journey.
Our team members are amongst the best in the industry, working together to connect brilliant people with the most exclusive properties. Coletti Real Estate's white-glove service ensures excellence across our core services, including sales, rentals, estate planning, administration, and residential property management services, all underpinned by the latest marketing tools and flawless technical and administrative support.
Property Sales
In Monaco's fast-moving and hyper-competitive real estate market, you need a trusted and highly experienced expert at your side.
We understand that every property search is unique. That's why we take the time to understand our client's needs and ensure they feel understood and supported at every stage of the property search and acquisition process.
With more than 40 years of expertise, Coletti Real Estate has established itself as a leading Monaco real estate agency. Our portfolio includes some of the most exclusive and sought-after properties for sale in Monaco and the French Riviera. Trust us to find your perfect property.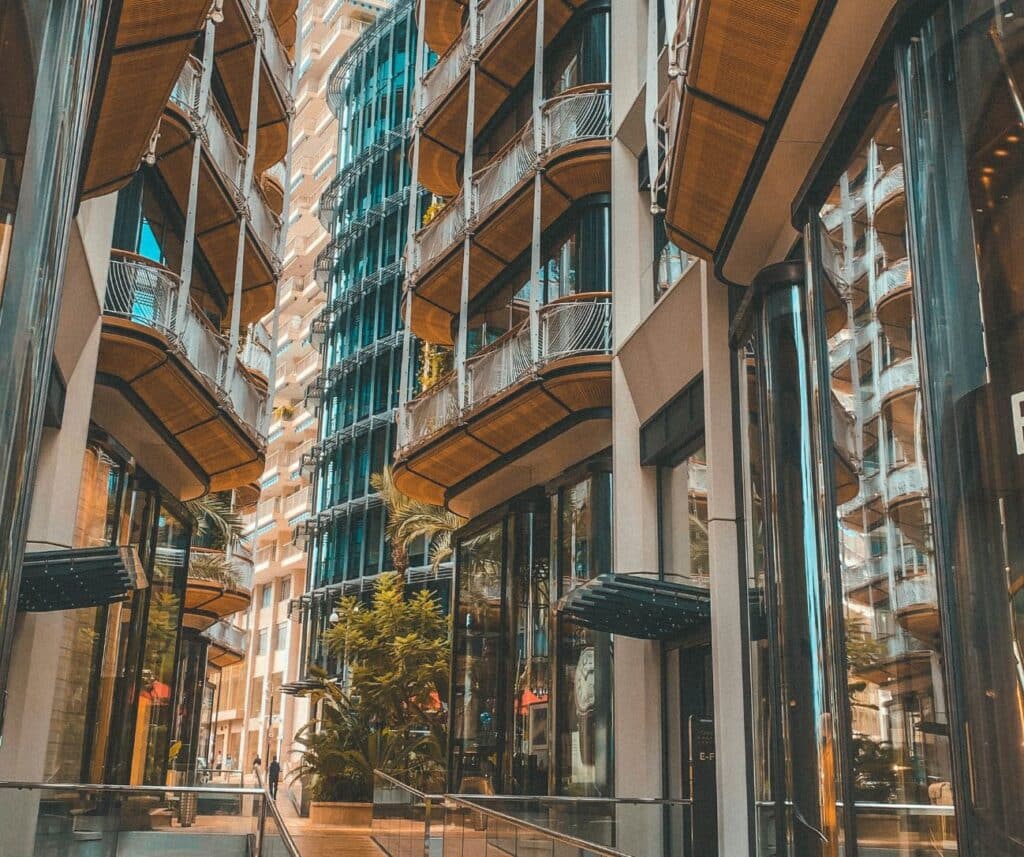 Property Rentals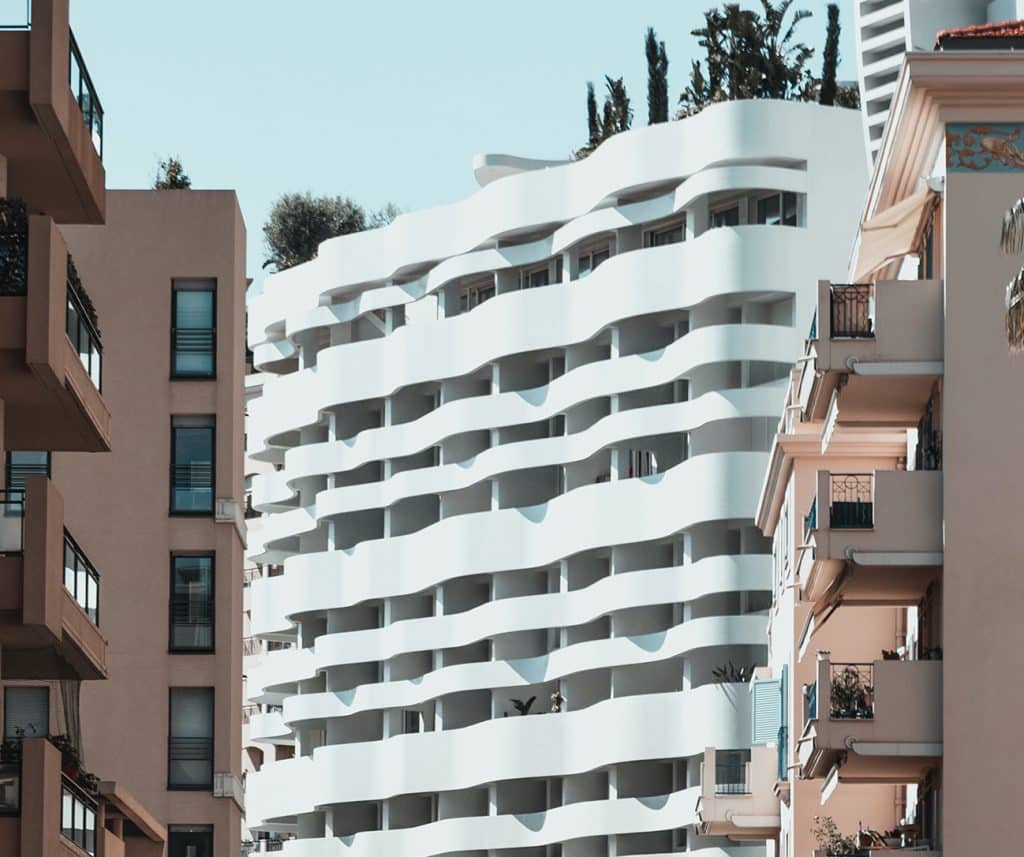 Whether you are an established Monaco resident or new to the principality, our team can connect you with your ideal property rental.
We understand that finding a property for rent in Monaco can be time-consuming and stressful. We work to remove any pain points, handpicking a selection of properties based on your needs, arranging viewings, and handling any necessary formalities.
Our exclusive portfolio of rental properties boasts some of the most luxurious in the principality, with refined interiors and superb amenities. Discover why the most discerning individuals trust Coletti Real Estate to find their ideal property rental.
Property Management
Flawless property management services coupled with Coletti Real Estate's dedication to excellence provide complete peace of mind.
Our property management services in Monaco are amongst the best in the industry. We leverage over 40 years of industry expertise and a next-generational modern approach to delivering results-driven residential property management services.
We manage some of Monaco's finest properties, handling the entire ecosystem of the property in a constantly evolving real estate market.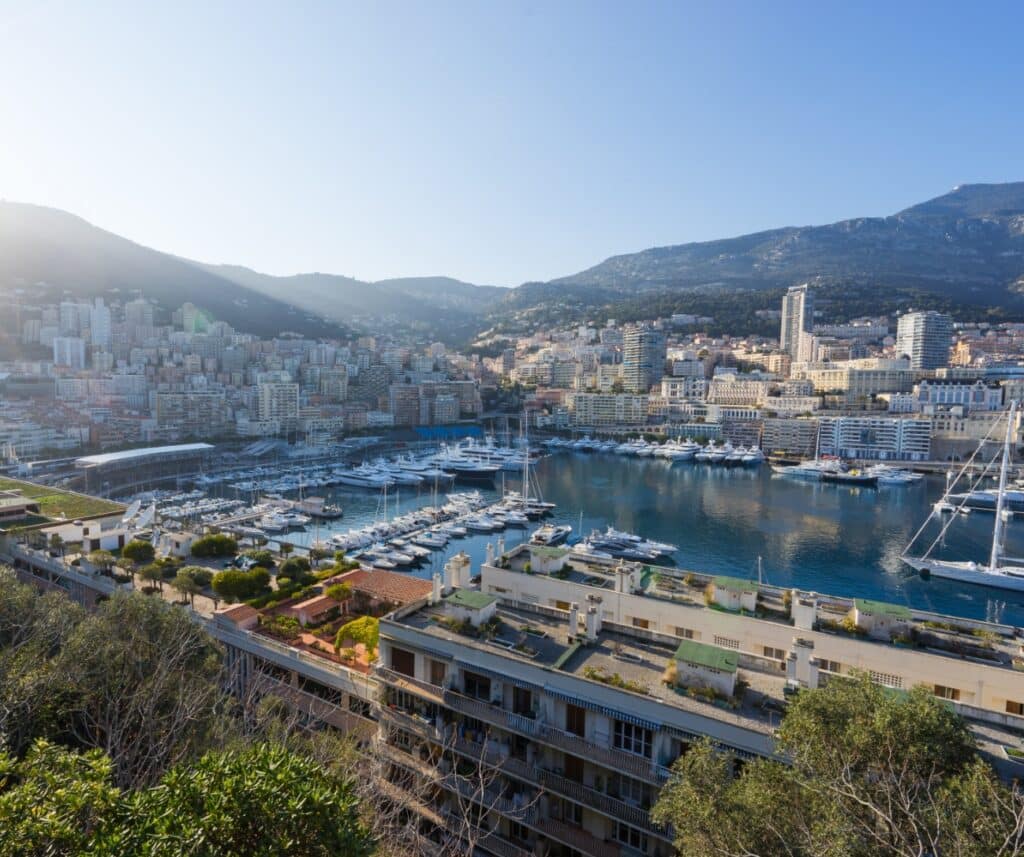 Estate Administration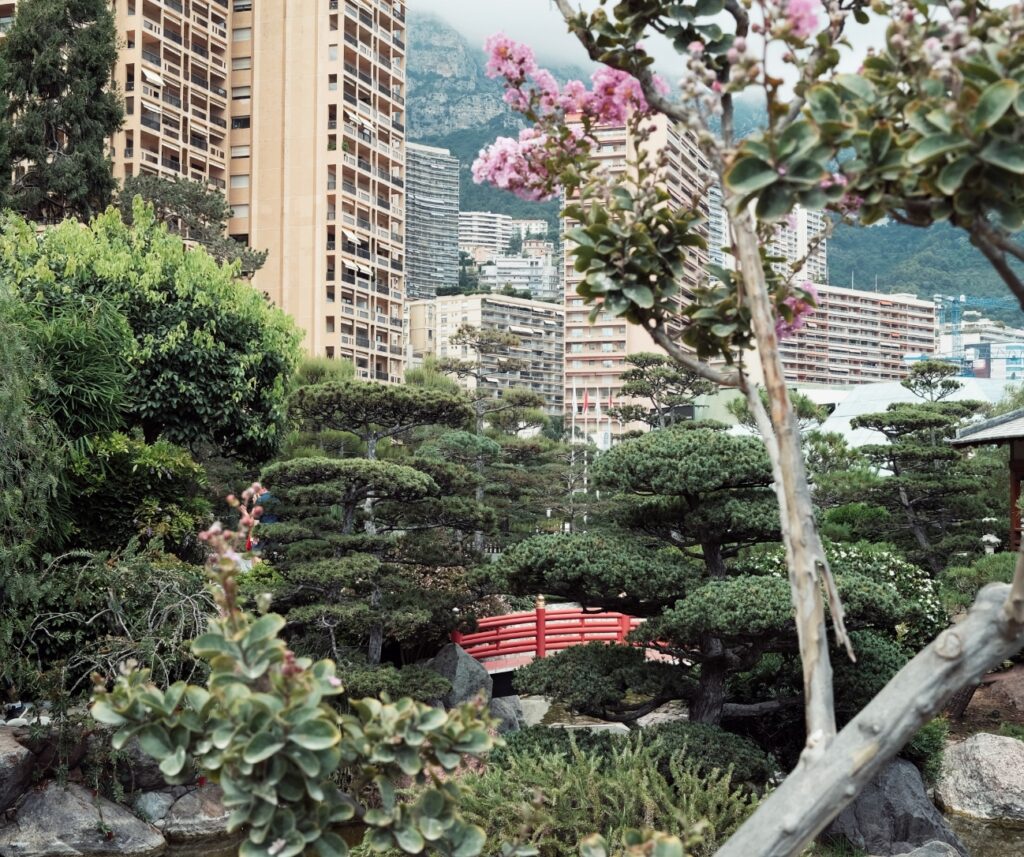 Custom estate planning and administration services ensure regulatory compliance and fiscal prudence, protecting your Monaco property as an asset and investment.
Nobody understands Monaco real estate better than Coletti Real Estate. Our leading estate planning and administration services include the setup and management of real estate companies and the management and administration of property mandates.
As an approved agent of offshore entity holding rights for real estate in Monaco, we can ensure you maximise income on your property portfolio.
Work with us