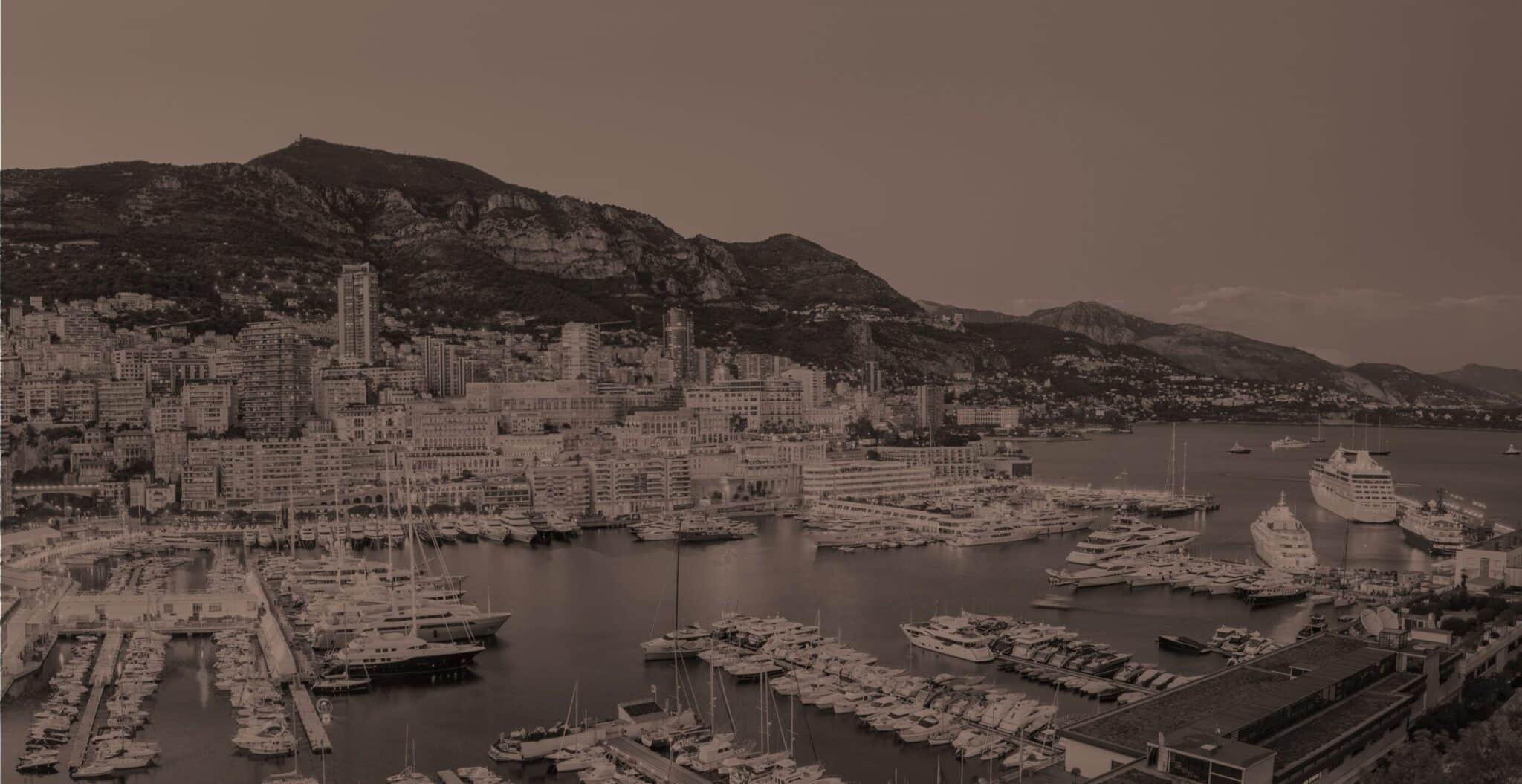 Our Vision
"The Monaco Real Estate market is one that requires unique know-how and a keen eye for opportunity. At Coletti Real Estate we understand the importance of creating strong relationships and having deep market knowledge. With more than 40 years of experience, real estate is embedded in our DNA."

Jean-Louis Coletti
About Coletti
Coletti Real Estate is a leading Monaco real estate agency delivering results-driven excellence for more than 40 years.
We are a Monaco real estate agency ready for the marketplace of tomorrow. Our team excels at connecting brilliant people with exclusive properties across Monaco and the French Riviera.
As a multi-generational family company, our passion is building relationships. We take the time to get to know our clients and understand their needs, then tailor bespoke Monaco real estate service that meets their needs. Our team then harness the power of our tradition and values and combine this with a next-generation modern approach and tools.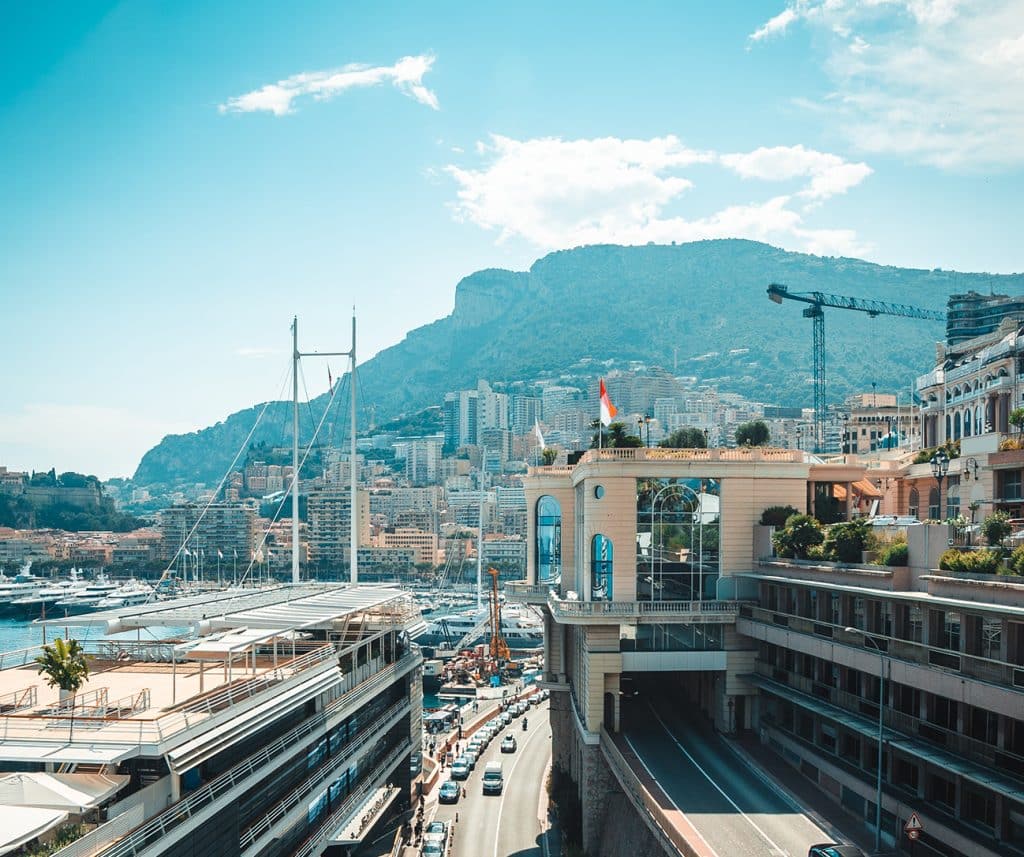 Our Story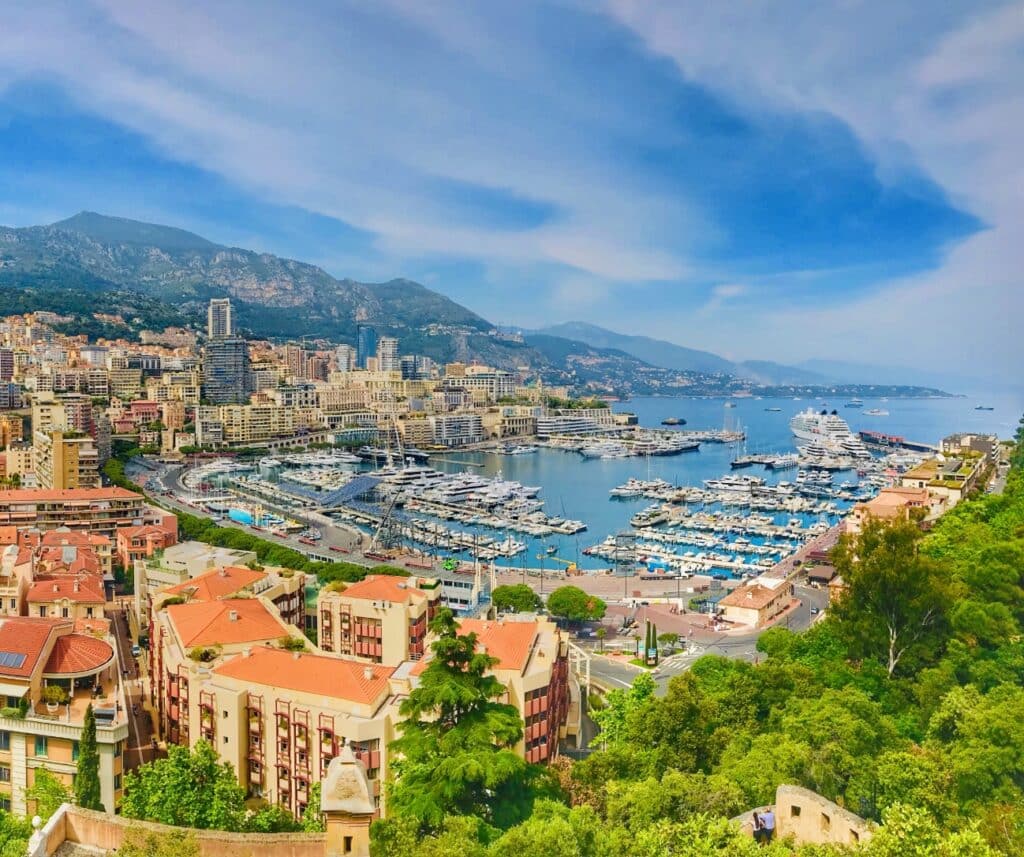 A testimony to heritage and rooted in real estate excellence, Coletti Real Estate is committed to making a positive impact in Monaco.
Coletti Real Estate's story began in 1979. Originally called Immobilia 2000, it was established by a visionary group of Monaco real estate enthusiasts, including Jean-Louis Coletti. In 2020, Jean-Louis and his son, Stefano Coletti, purchased the business outright, creating a 100% family-owned business rooted in excellence. Today, the Coletti Real Estate family manages more than 400 properties in the principality.
Throughout our 40-year history, we have established a reputation for our ability to handpick sound investment opportunities that produce long-term returns for investors. The entire team at Coletti Real Estate operates as a family, working together to fulfill our clients' real estate needs.
Our Team
Handpicked for their extensive industry expertise, market insights, and dedication to excellence, our Monaco real estate agents are leaders in their field.
The Coletti Real Estate team boasts experts across sales, rentals, property management, estate management, marketing, and technical and administrative services, all working together to deliver excellence.
Our team understands that real estate is one of life's most important transactions. That's why we take the time to really understand our clients and then support and guide them at every stage.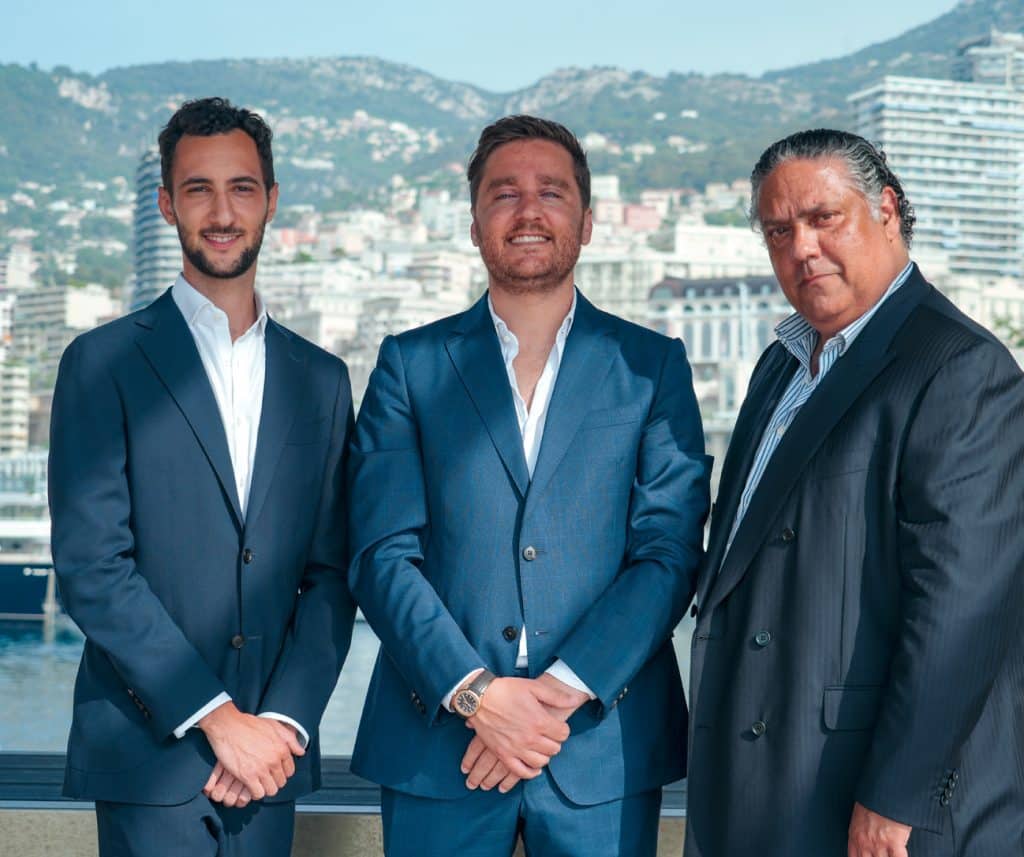 Contact us
Ready to start your Monaco real estate journey? Contact us today and discover a Monaco real estate agency with a difference.
Coletti Real Estate is a member of the Chambre Immobilière Monégasque.