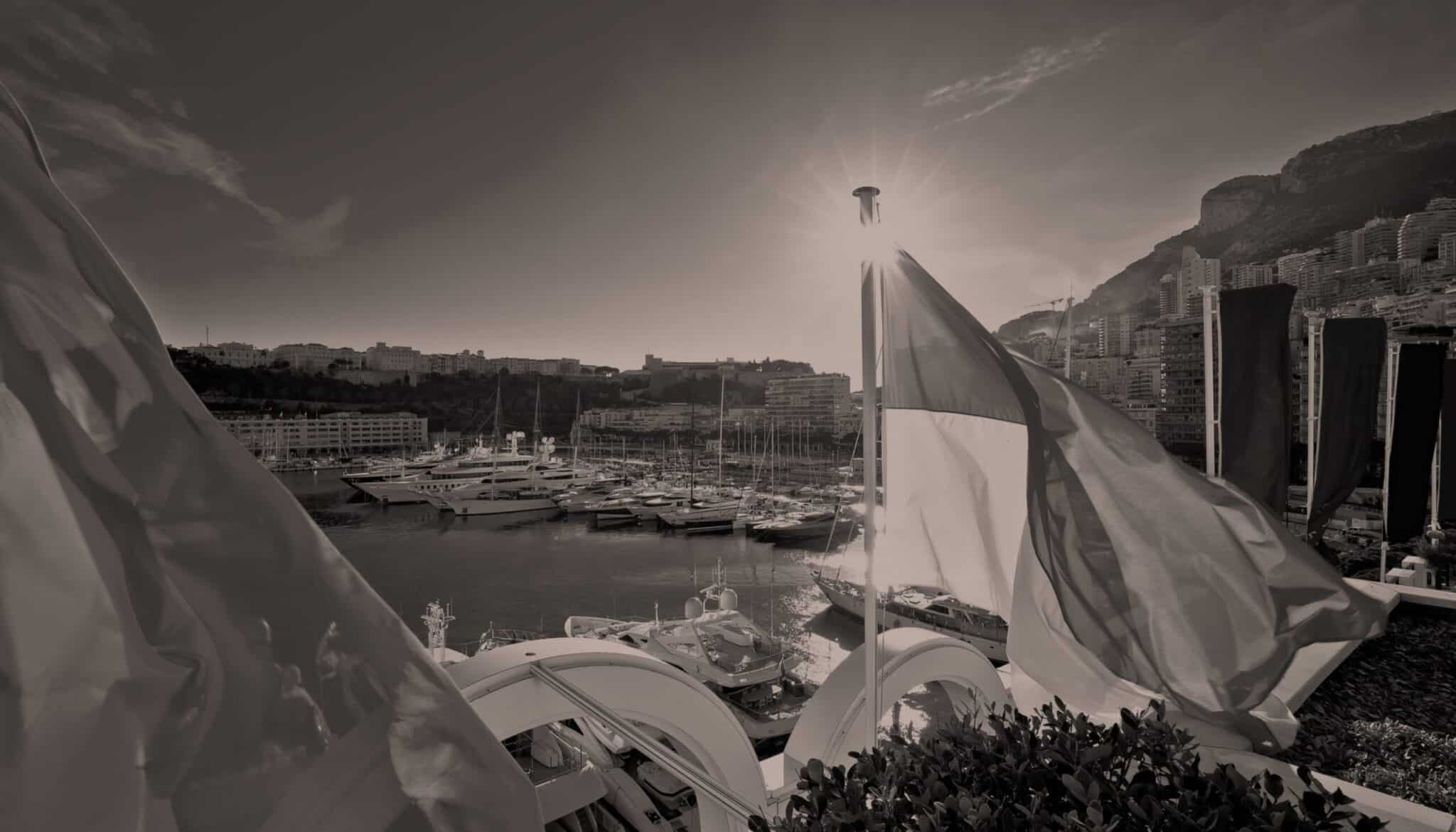 Monaco Luxury Real Estate
Buy an exclusive property in Monaco
La Rousse - Saint Roman
Price on request
155 sqm 4 Rooms 2 Bathrooms Price on request
We connect brilliant people with exclusive luxury real estate properties in Monaco, ensuring clients feel understood and supported at every stage.
Coletti Real Estate Monaco is proud to represent some of the finest properties in the Principality of Monaco. Our portfolio is your key to luxury properties from studios to luxurious penthouses in Monaco's most exclusive and sought-after districts.
Our extensive network of industry contacts means that we can offer the right guidance at every step of the real estate journey, connecting you to exclusive properties, while our white glove luxury real estate service provides a transformative experience that leaves nothing to chance.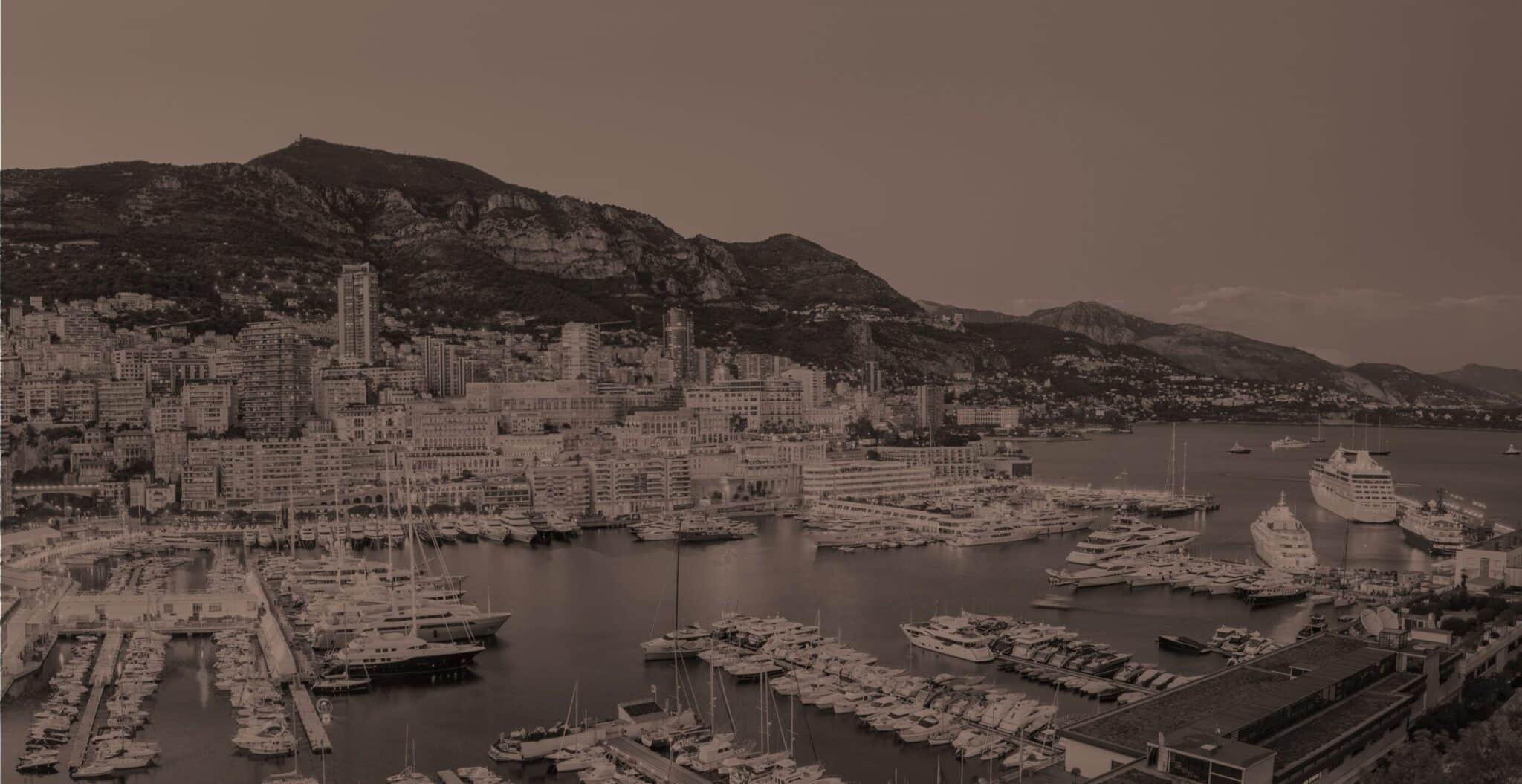 Our vision
We apply our extensive experience, tradition, and values while using innovative digital tools to market our properties for sale and rent to an extensive network beyond our shores.
Coletti Real Estate Monaco supports clients to help them make informed real estate decisions. As a multi-generational family company with more than 40 years of expertise, we leverage our strong heritage and traditional ways of doing business and mix them with a next-generation modern approach and tools.
Connecting Brilliant People & Exclusive Properties is our duty.
Tailored luxury real estate Monaco services
Coletti Real Estate, your real estate expert in Monaco, delivers excellence in the most luxurious and exclusive real estate market in the world.
Property
Sales
Explore our exclusive portfolio of luxury real estate in Monaco. Our properties for sale span chic studios to voluminous penthouses in the most desirable addresses in the Principality of Monaco. Our multilingual agents ensure clients feel supported and understood at every stage of your property search.
Property
Rentals
Find your ideal property rental with Coletti Real Estate in Monaco. All our rental properties are handpicked to ensure high levels of luxury, with many offering premium amenities, including swimming pools, wellness centres, and dedicated concierge services.
Property
Management
Our expert property management service is rooted in experience and expertise. As one of the most experienced Monaco real estate agencies, we offer a safe pair of hands, providing a seamless and worry-free service that leaves nothing left to chance.
ESTATE ADMINISTRATION
Maximise income on your property portfolio. Coletti Real Estate's custom estate planning and administration service includes the setup and management of real estate companies and the management and administration of property mandates.
Coletti Real Estate is a member of the Monégasque Real Estate Chamber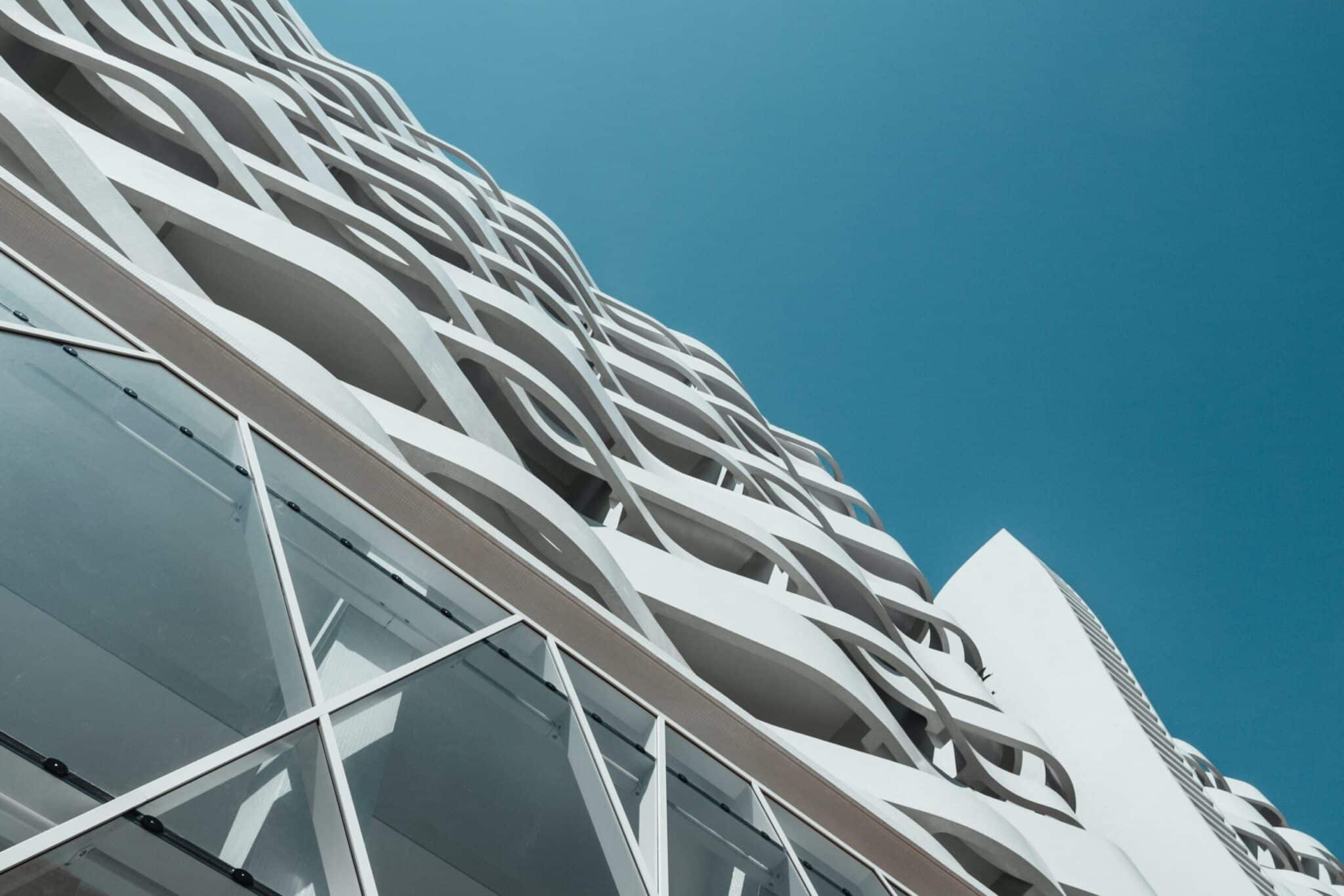 Coletti Key Performances
Coletti Real Estate Monaco is revolutionising the real estate market. Our figures speak for themselves.
€103.5M
Coletti Real Estate's record closing
25
Average sales per year, one of the highest in Monaco
420
Properties under management
70
No. of properties rented in the last 12 months
9
No. of real estate experts at your service
1979
Agency is established in the Principality of Monaco
Rent a luxury property in Monaco
At Coletti Real Estate Monaco, we value quality. That's why all our rental properties are handpicked by our team to ensure the highest levels of luxury.
Our exquisite portfolio of Monaco properties for rent spans well-equipped studio apartments in some of the most desired residential buildings to spacious penthouses that are among the world's most exclusive properties.
Many of our rental properties boast luxury services, including a dedicated concierge and exclusive access to amenities such as a fully equipped gym, swimming pool, and wellness centres.
Join us and grab your keys to the most exclusive properties in Monaco.
Market Intelligence
Explore industry expertise, market insights, and inspirational luxury lifestyle tips from our real estate Monaco experts.
Buying a Property in Monaco

Buying a Property in Monaco Whether you are investing in real estate or are seeking to buy a property in Monaco, it can seem like…

Selling a Property in Monaco

To seamlessly sell your property in Monaco, you should rely on the best real estate agents in Monaco as they boast a wide range of…

Renting a Property in Monaco

Whether you are moving to Monaco or have recently arrived, finding a rental property in Monaco can seem like a challenge. Finding a property to…