Buying a Property in Monaco
Whether you are investing in real estate or are seeking to buy a property in Monaco, it can seem like a challenge.
Monaco's dynamic real estate market means that when it comes time to buying a property in the principality, working with an expert with relevant industry contacts and real estate intelligence is key. Coletti Real Estate has been helping investors find their ideal property for more than four decades.
We share our insights on how to successfully buy a property in Monaco.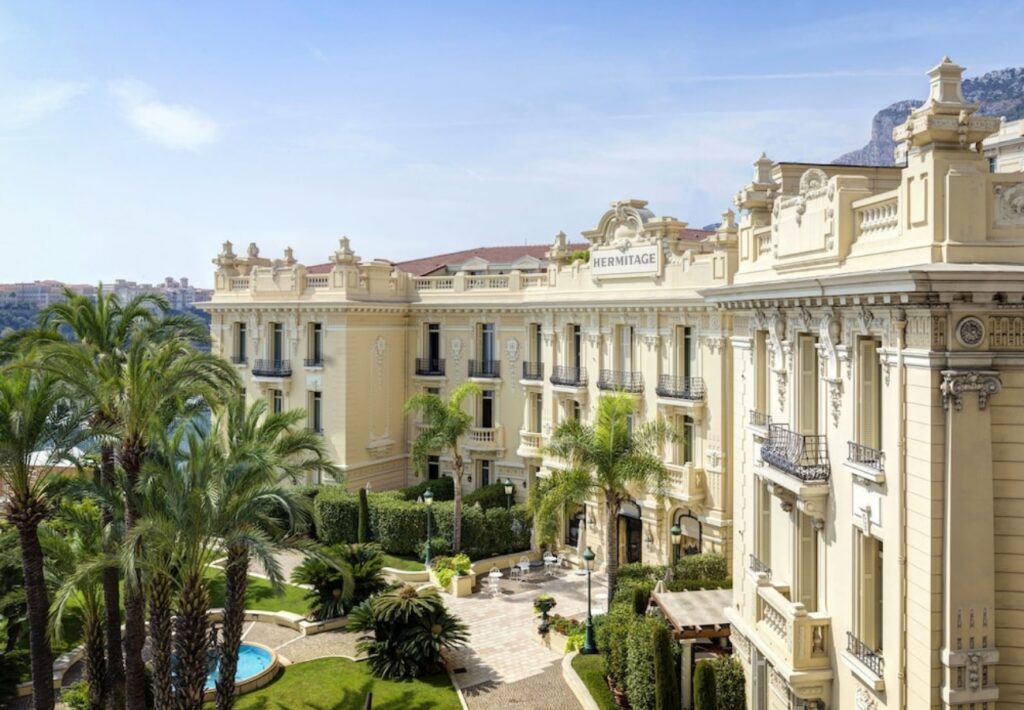 There are no restrictions on who can buy a property in Monaco, meaning that you can invest in the principality regardless of nationality or residence status.
Our team of real estate brokers are on hand to provide advice throughout the real estate cycle; from sharing key information on the best districts to suit your lifestyle to arranging viewings and sales negotiations. Our expert guidance ensures a smooth process.
The property purchase process typically involves defining your real estate criteria, handpicking a selection of properties that match your needs, organizing viewings, negotiating a fair price with the seller, and signing the authenticated deed with the notary.
When negotiating, you'll need to provide a written offer to the seller containing details such as the identity of the buyer, information about the property, the price offered, and potential suspensive conditions to confirm the sale.
Once your offer is accepted, you'll need to provide a deposit cheque equivalent to 10% of the offered price directly to the notary of your choice. Be aware that in Monaco, the offer is considered a commitment to buy without allowing you any possibility of retraction.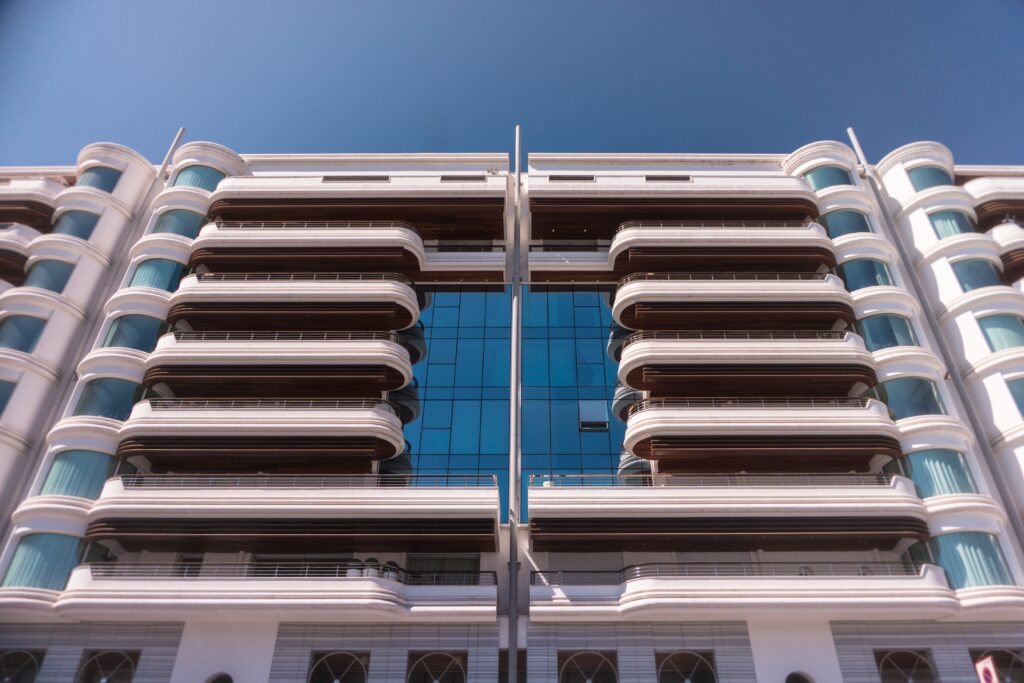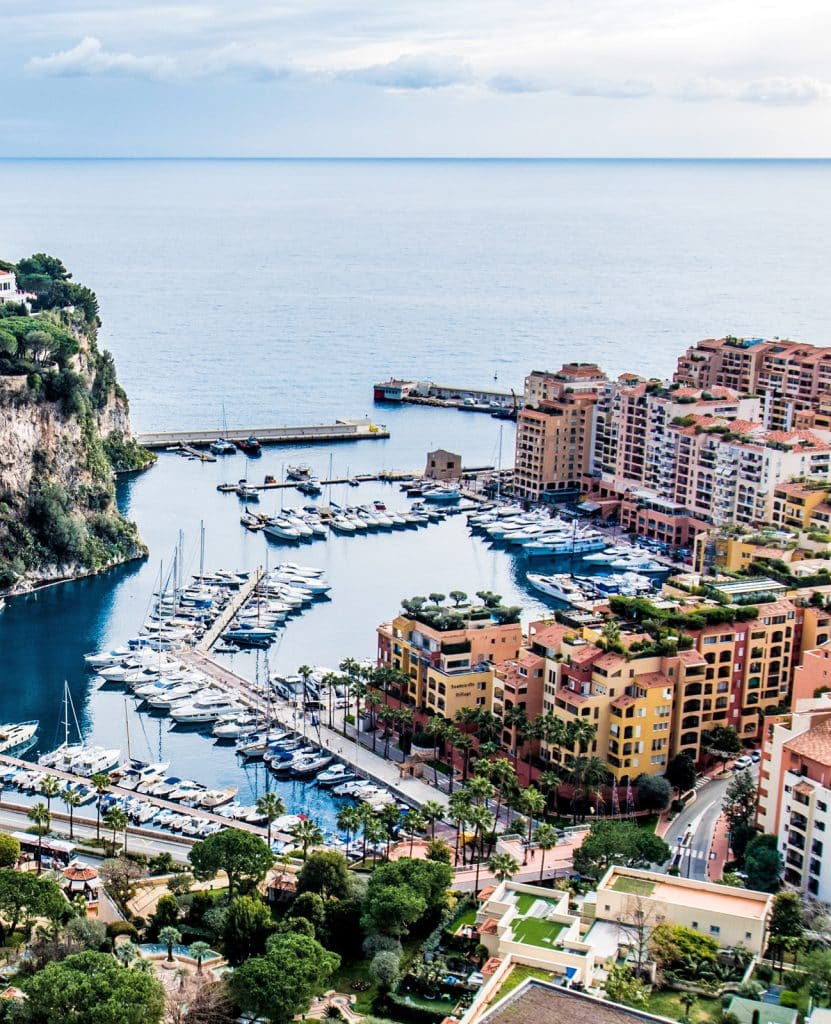 Transaction fees vary depending on the type of property and the buyer's registration status.
The transaction fee for a newly developed property is 2.5% of the property value, while the fee for a person or a civil company registered in Monaco is 6% of the property value.
Additionally, real estate agency fees of 3% + VAT, determined by the Monegasque Real Estate Chamber, will be added to your purchase price. If the acquisition is made with a mortgage, an additional registration fee of 0.92% of the mortgage amount will apply.
For more details about fees, please visit the Monegasque Real Estate Chamber.
Download our full Monaco Real Estate Market Report by submitting the form below:
Coletti Real Estate is a leading real estate agency in Monaco with a proven track-record of assisting clients through the real estate cycle. If you would like to buy a property in Monaco, contact our team today.