Monaco Apartment for Rent Carré d'Or, 1 Bedroom
15,000 €
17, av. des Spélugues, Carré d'Or, 98000 Monaco
Large 1-bed apartment located in the residence of the Hotel Metropole, in the heart of the Carré d'Or.
101 sqm 2 Rooms 1 Bathrooms 1 2 1 Apartment Carré d'Or Le Metropole Monaco 98000 1
Key Features
101.00 sqm
2 Rooms
1 Bedrooms
1 Bathrooms
Amenities
Parking
Terrace
Interesting View
About this luxury property
This 1-bed apartment, located in the Residence of the Hotel Metropole, is composed as such:
An entrance hall, giving access to the kitchen, the large living room and the bedroom area with an ensuite bathroom.
A large balcony serves the two rooms.
The property benefits from the range of services offered by the Hotel Metropole, as well as a parking space and a cellar.
Carré d'Or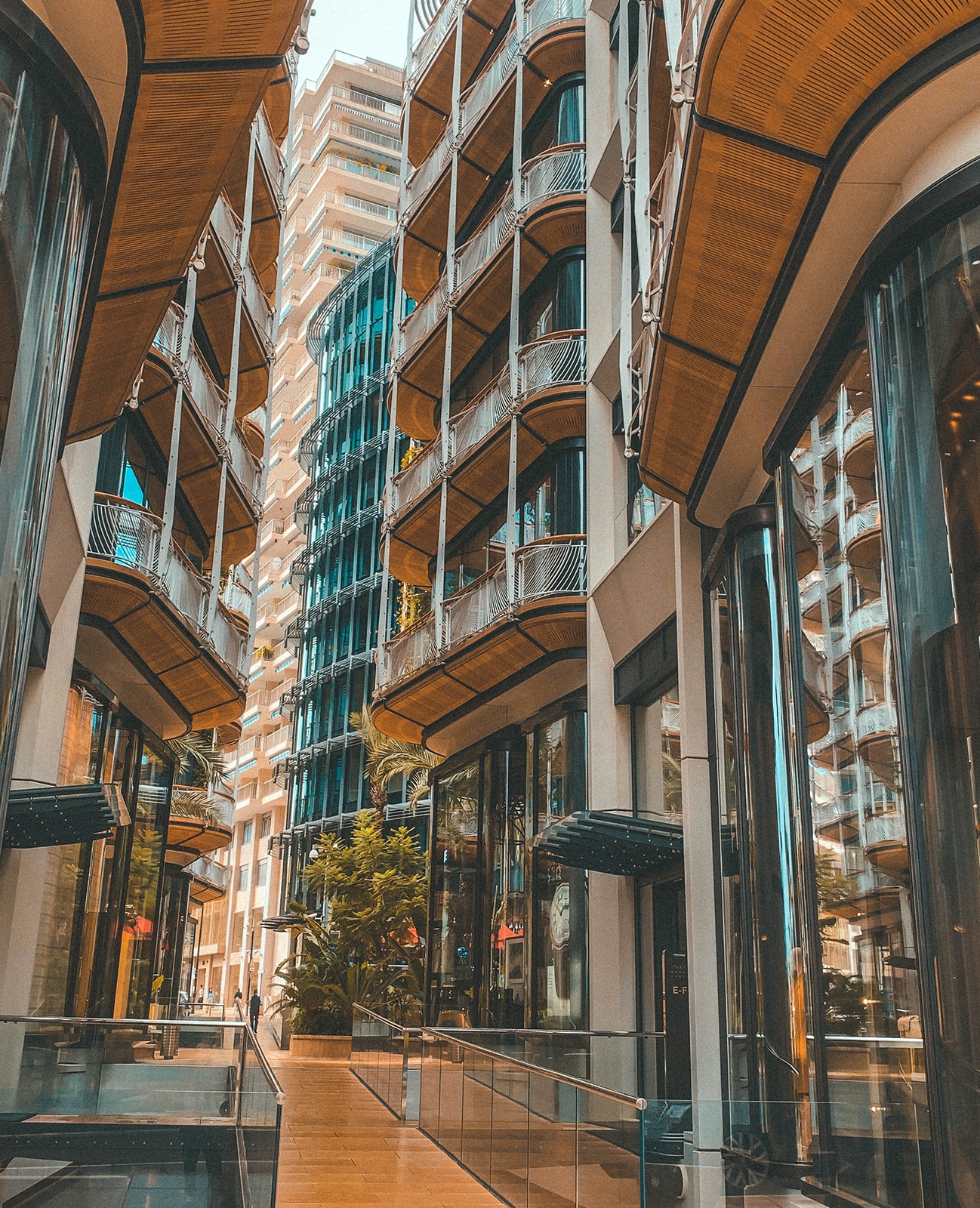 Considered the heart of Monaco, this neighbourhood is as iconic as it can get.
The exquisite Carré d'Or or Golden Square offers residences which are the epitome of luxury. Home to the famed Casino Square and the legendary Monte-Carlo Casino, luxurious gardens, exquisite Belle Epoque buildings, luxury boutiques, and award-winning restaurants, residents of this iconic neighbourhood enjoy luxury living at its finest.
It is no coincidence that the most lavish French Riviera hotels are in the Carré d'Or, providing residents with the finest luxury offerings right at their fingertips.
Thanks to new development projects such as One Monte-Carlo, with its beautiful fusion of old-world glamour and modern living, this Monaco neighbourhood has cemented itself as one of the most sought-after areas in Monaco.
Enquire about this property
Other properties in this district
Carré d'Or
1.795.000 €
25 sqm 1 Rooms 1.795.000 €
Carré d'Or
3.950.000 €
78 sqm 2 Rooms 1 Bathrooms 3.950.000 €