Monte-Carlo Apartment Monaco for Sale
2,500,000 €
22, bd. Princesse Charlotte, Monte-Carlo, 98000 Monaco
50m2 office in the heart of the Carré d'Or, converted into two rooms with terrace
50 sqm 2 Rooms 2 Bathrooms 0 2 2 Apartment Monte-Carlo Le Richmond Monaco 98000 1
Key Features
50.00 sqm
2 Rooms
2 Bathrooms
About this luxury property
50m2 office converted into 2 rooms with terrace
Located on the first floor of a building ideally placed in the heart of the Carré d'Or
2 toilet and air conditioning
Monte-Carlo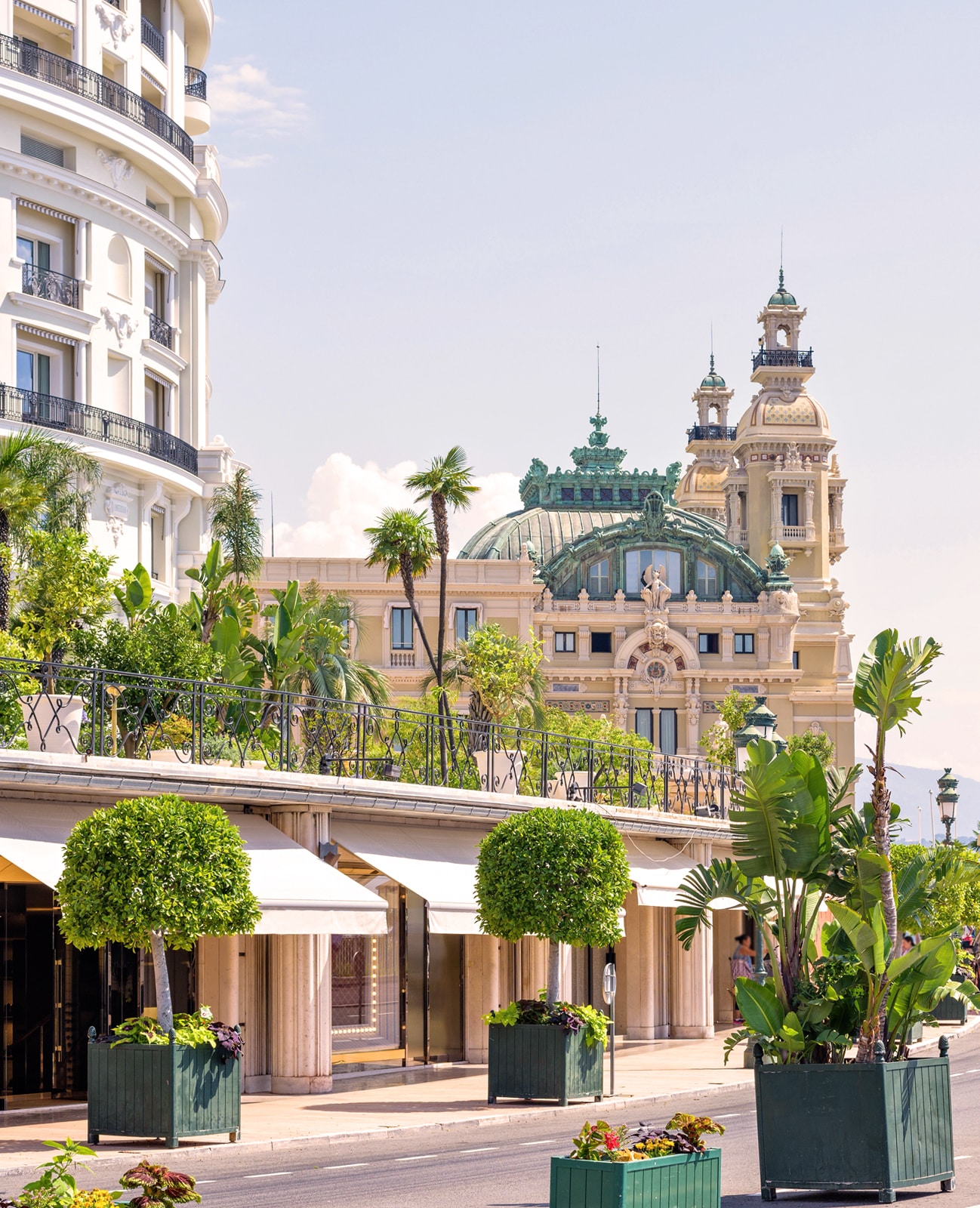 Monte-Carlo is a Monaco district surrounding the Carré d'Or. This elegant neighbourhood is home to some of the most prestigious addresses in the principality.
Monte-Carlo is arguably Monaco's most iconic district, famed for its roster of luxury offerings, including designer boutiques, Michelin-starred restaurants, and lavish hotels.
As one of Monaco's oldest districts, Monte-Carlo is composed of beautiful Belle Epoque and Bourgeois architecture and more modern residences that enable residents to enjoy luxury living at its finest. Monte-Carlo residences are amongst some of the most sought-after in the principality, providing a sound return on investment.
As one of the most highly coveted Monaco neighbourhoods, Monte-Carlo offers a unique lifestyle and easy access to the principality's finest offerings.
Enquire about this property
Other properties in this district
Monte-Carlo
2.250.000 €
57 sqm 1 Rooms 1 Bathrooms 2.250.000 €