Monte-Carlo Apartment Monaco, 2 Bedrooms for Sale
4,500,000 €
22, bd. Princesse Charlotte, Monte-Carlo, 98000 Monaco
2-bedroom apartment of 120m2 at the Richmond, Boulevard Princesse Charlotte. Currently rented as an office, this property is offering an opportunity for restructuring it into a 3-bedroom apartment.
120 sqm 3 Rooms 2 3 Apartment Monte-Carlo Le Richmond Monaco 98000 1
Key Features
120.00 sqm
3 Rooms
2 Bedrooms
About this luxury property
Located in Prime Monte-Carlo, this 2-bedroom apartment, currently rented as an office presents a high potential for investors.
The property is composed of a large entrance corridor, serving the first spacious room on the right. At the end of this corridor, three different living spaces, all benefiting from the large windows, and two bathrooms.
The first option, keep it rented as an office with an interesting annual ROI. The second option, a restructuration into a 3-bedroom to create additional value.
Monte-Carlo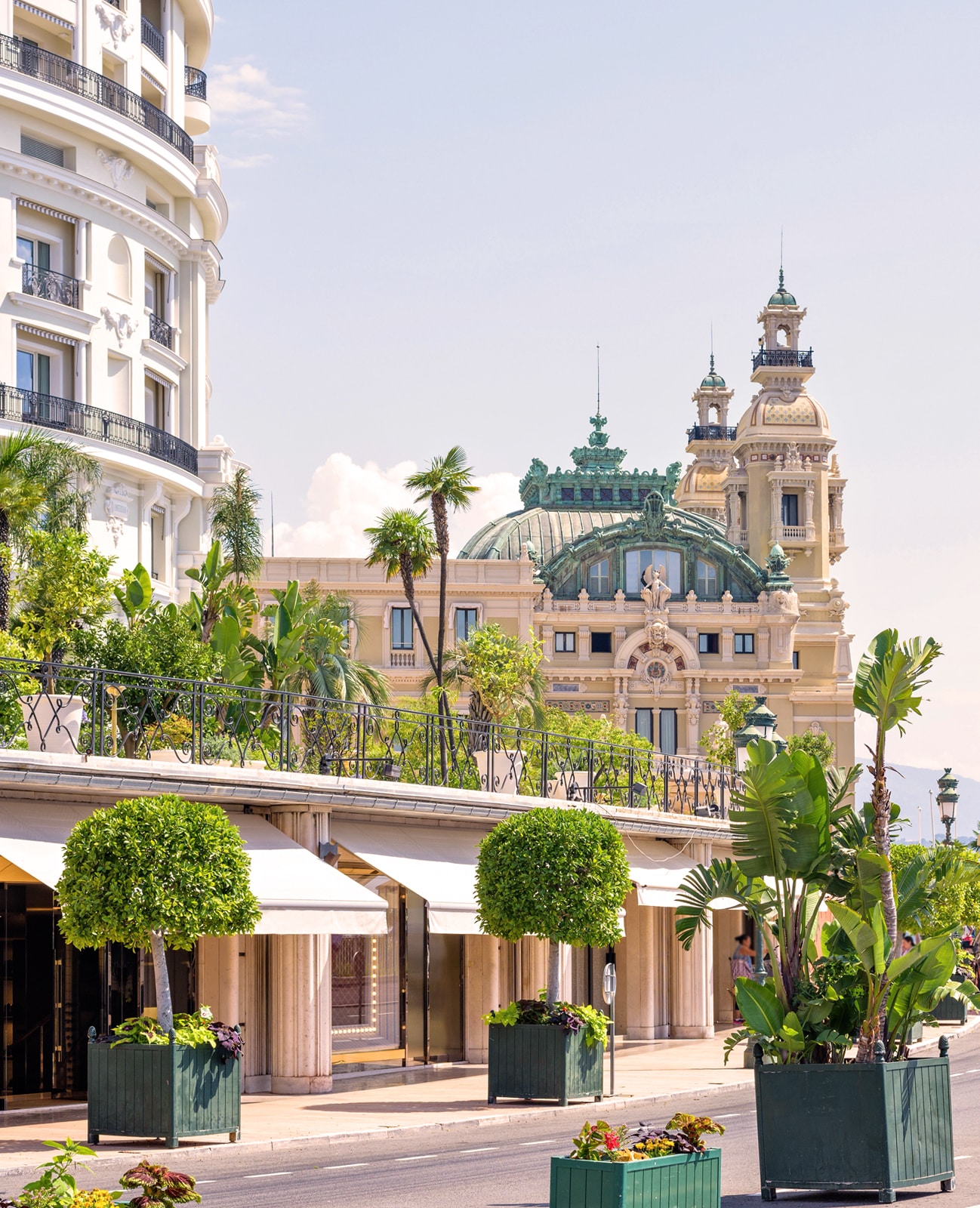 Monte-Carlo is a Monaco district surrounding the Carré d'Or. This elegant neighbourhood is home to some of the most prestigious addresses in the principality.
Monte-Carlo is arguably Monaco's most iconic district, famed for its roster of luxury offerings, including designer boutiques, Michelin-starred restaurants, and lavish hotels.
As one of Monaco's oldest districts, Monte-Carlo is composed of beautiful Belle Epoque and Bourgeois architecture and more modern residences that enable residents to enjoy luxury living at its finest. Monte-Carlo residences are amongst some of the most sought-after in the principality, providing a sound return on investment.
As one of the most highly coveted Monaco neighbourhoods, Monte-Carlo offers a unique lifestyle and easy access to the principality's finest offerings.
Enquire about this property
Other properties in this district
Monte-Carlo
2.250.000 €
57 sqm 1 Rooms 1 Bathrooms 2.250.000 €