Jardin Exotique Apartment Monaco, 3 Bedrooms for Sale
7,500,000 €
41, av. Hector Otto, Jardin Exotique, 98000 Monaco
Vast 3 Bedroom at the Patio Palace on a high floor with sea view!
208 sqm 4 Rooms 3 4 Apartment Jardin Exotique Patio Palace Monaco 98000 1
Key Features
208.00 sqm
4 Rooms
3 Bedrooms
Why is this property special
This property is an ideal apartment for a large family, looking to settle in Monaco while enjoying a quiet residence, with proximity to shops and an easy access to the city center.
About this luxury property
Located in the Patio Palace, a prestigious residence with concierge, a large 3 bedroom property for sale.
The apartment is composed of an entry hall with wardrobe, leading to a long corridor opening onto the living room and the large terrace. The private part is composed of 3 bedrooms, all with en-suite bathrooms and dressing spaces.
A large terrace is offering well exposed outdoor spaces all around the apartment, with views over Monaco-Ville & Fontvieille.
The property is sold with two parking spaces.
Jardin Exotique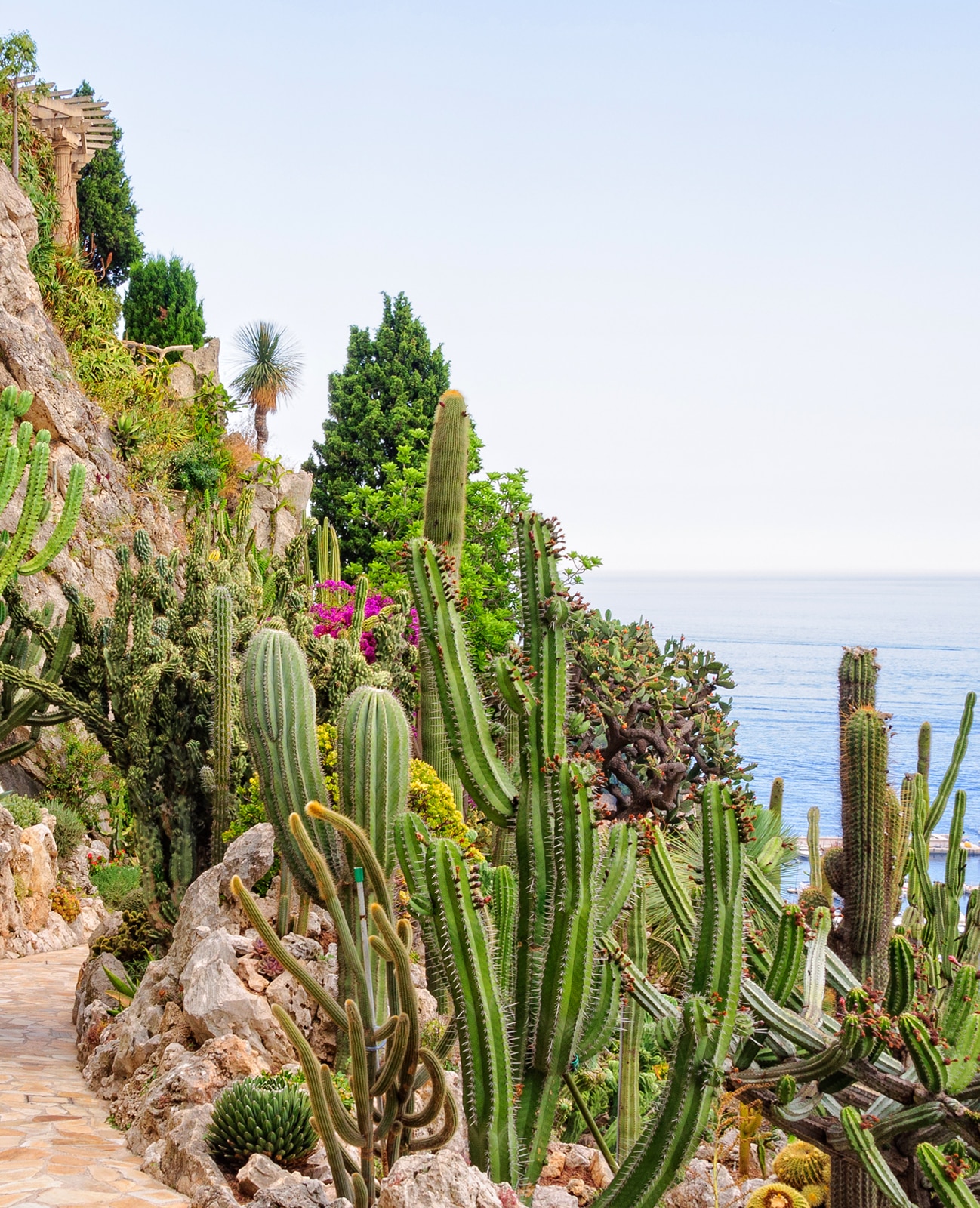 Nestled in the heights of the principality, Jardin Exotique is a beautiful residential Monaco neighbourhood providing breathtaking panoramic views.
Known for its calm atmosphere and incredible views, Jardin Exotique is a popular district for those seeking peace and tranquillity, yet easy access to the principality's acclaimed luxury amenities.
This family-friendly Monaco district boasts a convenient choice of shops and is also home to the stunning Exotic Gardens.
Offering the utmost convenience, Jardin Exotique provides excellent access to the port through its network of lifts and escalators. Its ideal location and overall family appeal ensure constant demand and stable prices, making it a great investment opportunity.
Following the unveiling of new luxury development projects such as the L'Exotique development, this Monaco area is catching investors' eyes. We expect a bright future for this neighbourhood.
Enquire about this property
Other properties in this district
Jardin Exotique
7.500.000 €
120 sqm 4 Rooms 2 Bathrooms 7.500.000 €
Jardin Exotique
3.400.000 €
78 sqm 3 Rooms 1 Bathrooms 3.400.000 €