Fontvieille Apartment Monaco, 1 Bedroom for Sale
3,550,000 €
13, av. des Papalins, Fontvieille, 98000 Monaco
Beautifully renovated 1-bedroom in Fontvieille Village with view over the Roseraie Princesse Grace.
80 sqm 2 Rooms 1 Bathrooms 1 2 1 Apartment Fontvieille Le Donatello Monaco 98000 1
Key Features
80.00 sqm
2 Rooms
1 Bedrooms
1 Bathrooms
About this luxury property
At Donatello, in the heart of Fontvieille Village :
83 m2
A living room
A kitchen
One bedroom
Terrace access from the bedroom & living room
Fontvieille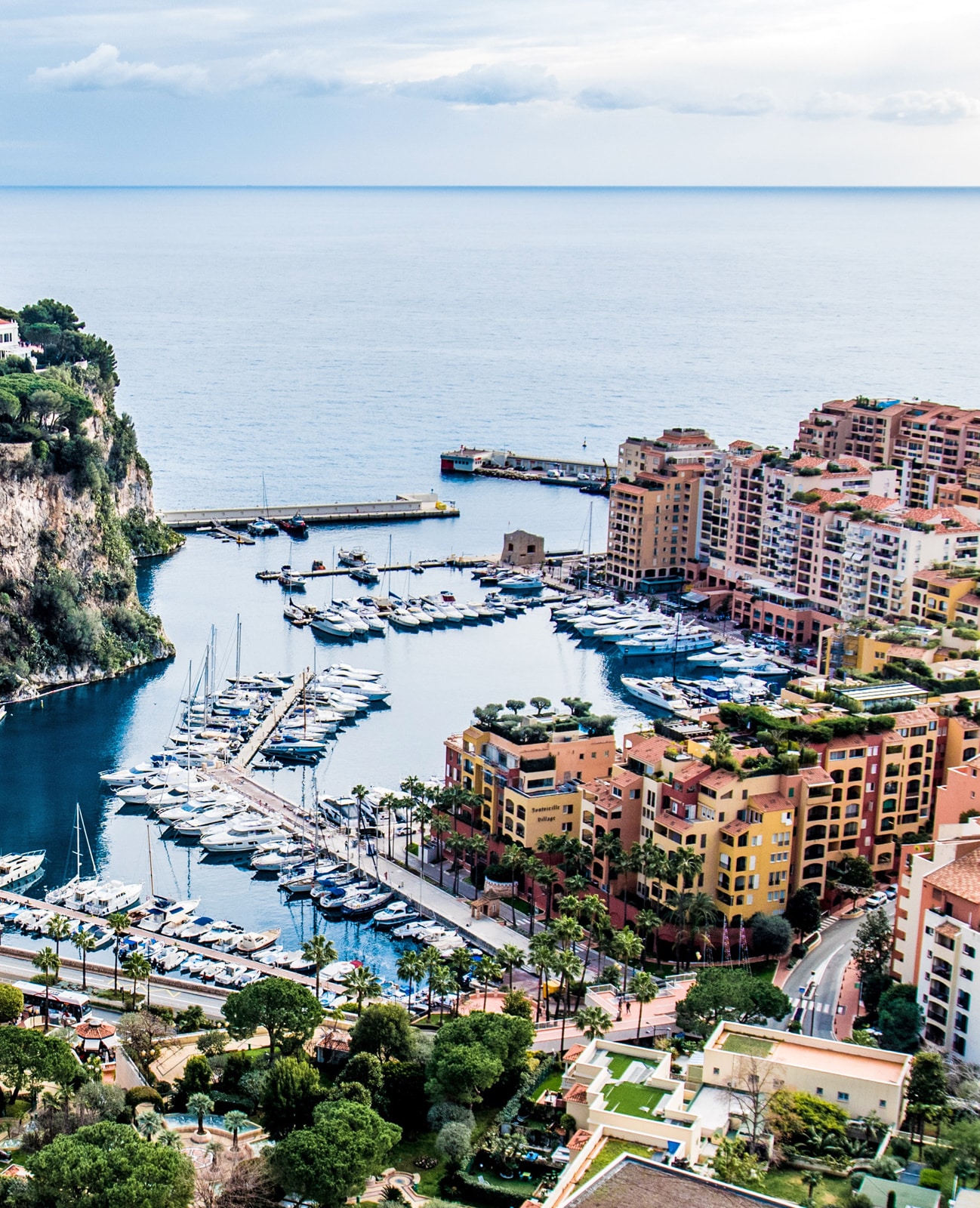 Built directly on the sea, Fontvieille is not your average Monaco district; it is a multi-faceted project in constant evolution.
Fontvieille is a popular residential and commercial district that boasts a wide variety of properties, many with luxury amenities and breathtaking sea views.
Originally the industrial area of Monaco, today Fontivieille is a vibrant district and the economic and entrepreneurial hub of the principality. Fontvieille offers a wide range of amenities and service providers and is home to a large shopping mall, which is set to be completely redeveloped in the next few years.
Differentiating itself from the Belle Epoque architecture of other districts, Fontvieille offers more modern properties and a highly desirable quality of life, thanks to its proximity to the sea and its lush green spaces. The district's attractive prices make property here a superb investment for astute investors.
Enquire about this property
Other properties in this district
Fontvieille
2.450.000 €
58 sqm 2 Rooms 1 Bathrooms 2.450.000 €
Fontvieille
2.400.000 €
43 sqm 1 Rooms 1 Bathrooms 2.400.000 €