La Rousse - Saint Roman Apartment Monaco, 4 Bedrooms for Sale
Price on request
6, lacets Saint Léon, La Rousse - Saint Roman, 98000 Monaco
Located in the heart of the La Rousse-Saint Roman district, this exceptional apartment on the 28th floor of Château Périgord is the definition of luxury !
385 sqm +5 Rooms 4 Bathrooms 4 +5 4 Apartment La Rousse - Saint Roman Château Perigord Monaco 98000 1
Key Features
385.00 sqm
+5 Rooms
4 Bedrooms
4 Bathrooms
Why is this property special
Set on the 28th floor of an exclusive residence, the Château Périgord apartments have been beautifully designed with luxury and indulgent living in mind. As the pinnacle of Monaco's architectural landscape, residents of this stunning high-rise property are treated to a magnificent panorama of Monaco and the blue waters of the Mediterranean sweeping as far as the eye can see. Complete with a wealth of desirable amenities, residents are made to feel truly at home on the French Riviera.
About this luxury property
This stunning four-bedroom property is the ultimate expression of contemporary refinement, providing its residents with immaculate décor in an elegant colour palette to create a comfortable yet luxurious atmosphere.
The property comprises a state-of-the-art kitchen and three large living spaces with floor to ceiling windows, allowing natural light to flood the space.
Château Périgord's amenities are designed for a turnkey experience, treating its residents to private parking, a cellar, 24-hour concierge and security, and a communal swimming pool.
One of Château Périgord's many highlights is its 66 m2 shaded terrace, creating a sublime setting for residents to soak up the scenery and enjoy the blissful sunshine.
Saint-Roman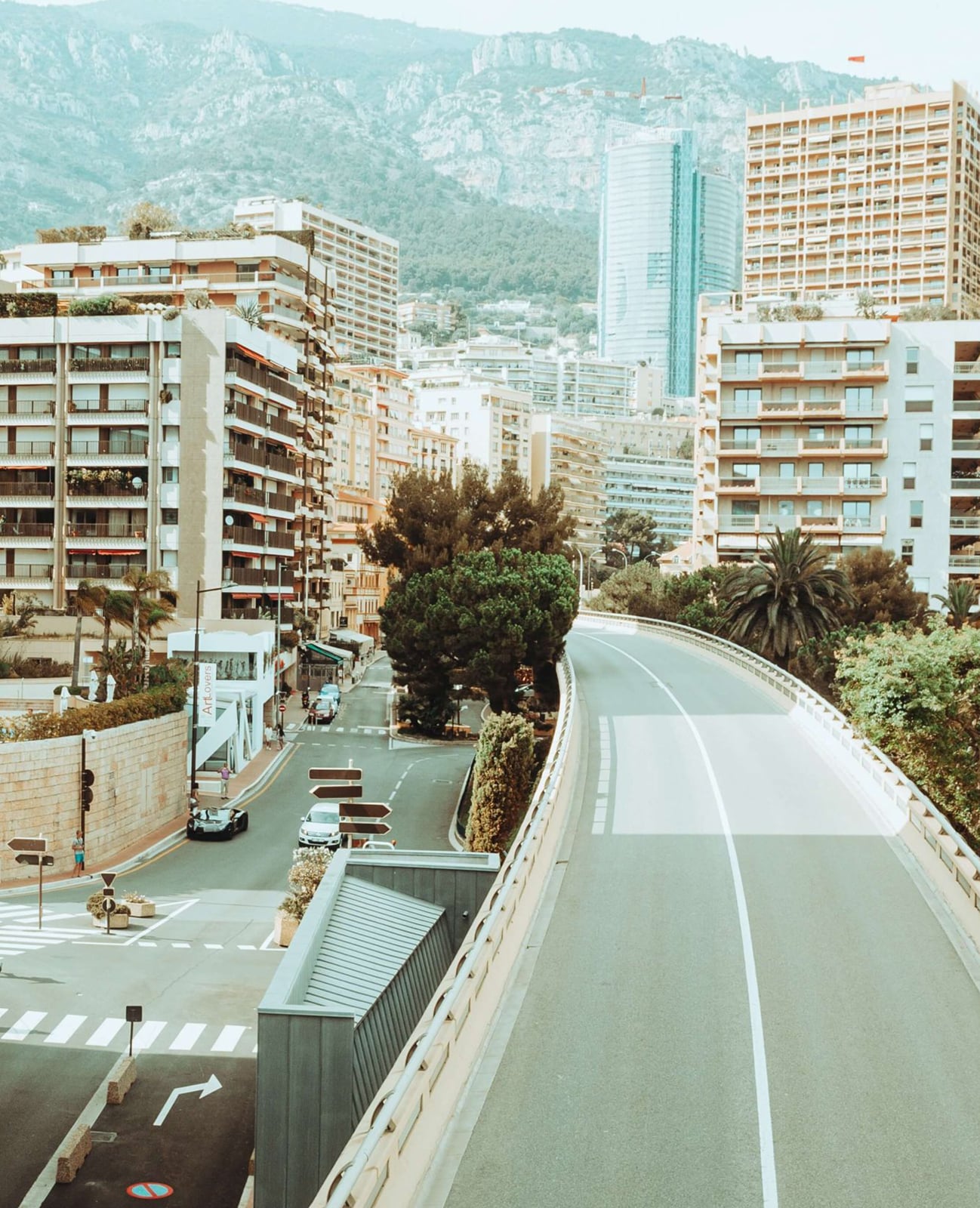 The Monaco neighbourhood of Saint-Roman offers the best of both worlds; the hustle and bustle of Monaco's centre and the tranquillity of luxury residential buildings.
Saint-Roman offers the perfect balance between convenience and access, making it the ideal location to settle down with your family in the Principality of Monaco.
As one of the most residential areas of Monaco, living in Saint-Romain means you are connected to Boulevard des Moulins, one of the central boulevards of Monaco, where you can find Coletti Real Estate's headquarters.
This district is popular due to its easy access to the redeveloped Larvotto Beach, located just a short walk away, and its proximity to two of the largest luxury residences in Monaco, Monte-Carlo Sun and Parc Saint-Roman tower.
Enquire about this property
Other properties in this district
La Rousse - Saint Roman
650.000 €
La Rousse - Saint Roman
160.000 €